Ask any member what they love about the NYC Fair Trade Coalition and chances are you'll hear:
"The awesome, good vibes community."
or
"Andrea's Updates & Opportunities emails."
or
"The snacks at each meeting."
Okay - Maybe the last one is my favorite thing about the NYC FTC. (hA!) But that middle one is something if you aren't a member you might not know about. Every other week, unless the opportunities are pouring in, I compile information about upcoming events, internal organizational updates, and TONS of chances to get involved. Here are a few examples pulled straight from the past. (Sorry for the redacted information: )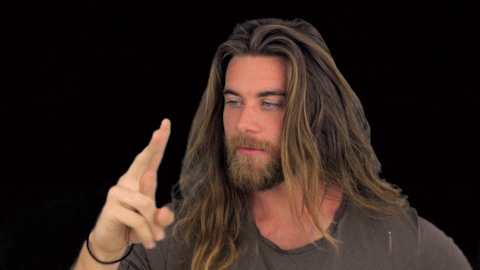 Cannes Film Festival - Showcase upcycled fashion. Please see attached email. - OKAY to email (Redacted information) directly. Please let me know if anyone plans on doing it. Perhaps a few NYC FTC members will want to share the opportunity to cut back the costs.

Wine Tasting - April 6th - We are going to add Fair Trade Vodka to the tasting too! Help me come up with a Global Fest cocktail. Please join our private FB group for more information. (Redacted information)

Alaska Trip - Anyone want to travel with me? This summer I am organizing a trip to Alaska August 14th-21st. My aunties live there and I've been visiting since I was just a wee sprout. The Sustainable Retreat will be a mix of fashion, nature, recycling, and DIY'ing. I'm offering a special discount to NYC FTC members. Use promo code (Redacted information)
Fashion Rev - I had a nice chat with the Fashion Rev folks yesterday at Texworld. They are happy to promote any of our events we just need to contact them by March 1st with ticket information, flyer, etc. You can send info to: (Redacted information).
So many of these opportunities our members took advantage of and were FREE! Well included in your membership but with rates of $100 a year for business members & $40 a year for individual fair trade advocates I dare you to give me a reason not to get involved.
My constant goal is to provide more services to our members. Become a member today as yearly rates are sure to go up in the next few months as we get bigger, badder(in a good way), and build a stronger coalition.
Peace & Love,
Andrea
#NYCFTCmember #NYCFTCevents #NYCFTC #fairtradenyc #fairtradelingerie #sustainablefashion #EthicalFashion #sustainable #undevelopmentgoals